This play is appropriate for ages 13 +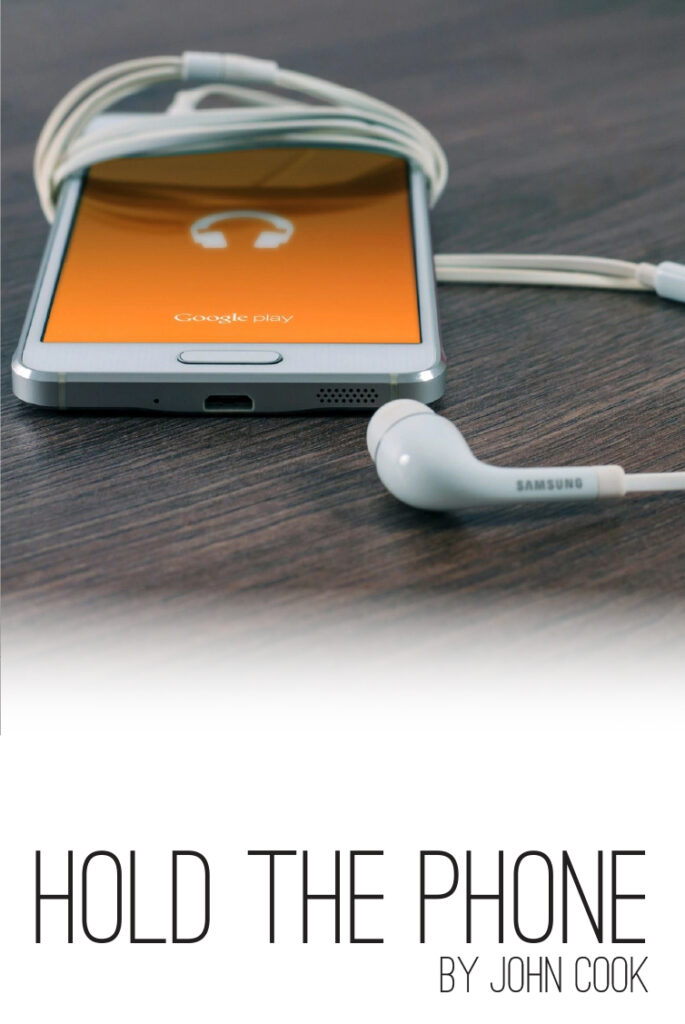 Present day.  In a coffee shop in a Canadian city.
Will and Dottie are on their first date. Things are going fine until they get some unexpected 'dating advice' phone calls from friends, who are watching them surreptitiously from the sidelines.
Rates for Independent companies will be at the industry standard.
Applications for the amateur (community theatre) rights to John Cook's plays are administered through The Playwrights Guild of Canada (PGC).