Suitable for students aged 14+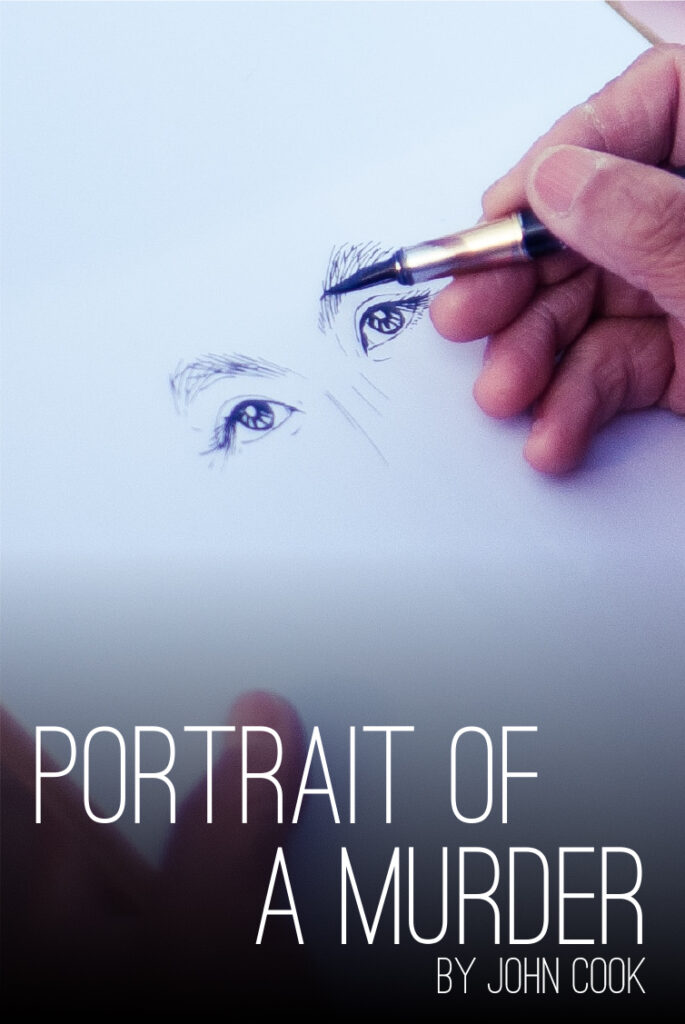 Spring, 1924.  A small village outside a major city, somewhere in Canada.
A young, wealthy opera singer has come to a small country town looking for "hidden treasurers", (i.e., common folk who have the gift for singing opera) but instead she finds herself buried in get-rich-quick schemes, stolen art, suspicious land deals, jealously, and deception, all the elements for a perfect picture of murder.
This is a Murder Mystery Dinner Theatre play that can be performed indoors or outside.
Rates for Independent companies will be at the industry standard.
Applications for the amateur (community theatre) rights to John Cook's plays are administered through The Playwrights Guild of Canada (PGC).