This play is appropriate for ages 13 +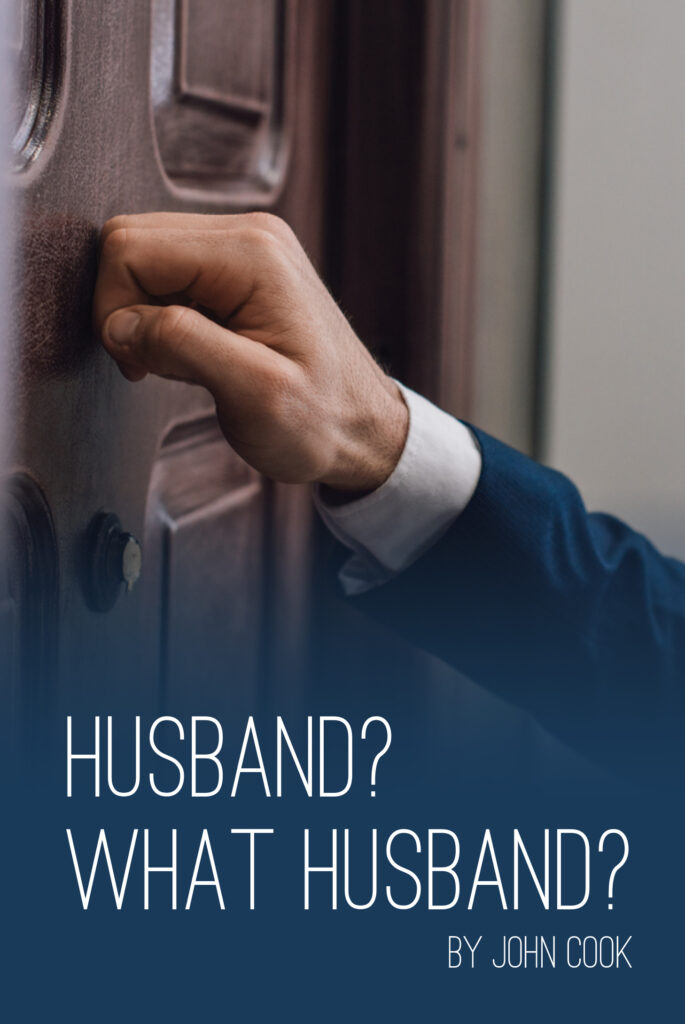 Sisters Bea and Elizabeth live together, eking out a modest existence. Things heat up when Elizabeth's ex arrives after escaping from a prison farm and then moments later, Bea's supposedly dead husband shows up on the doorstep.  Chaos and confusion reign as the sisters try to hide their respective former brothers-in-law from each other.
This play takes place in the kitchen of BEA's house.
Rates for Independent companies will be at the industry standard.
Applications for the amateur (community theatre) rights to John Cook's plays are administered through The Playwrights Guild of Canada (PGC).